The power of a relationship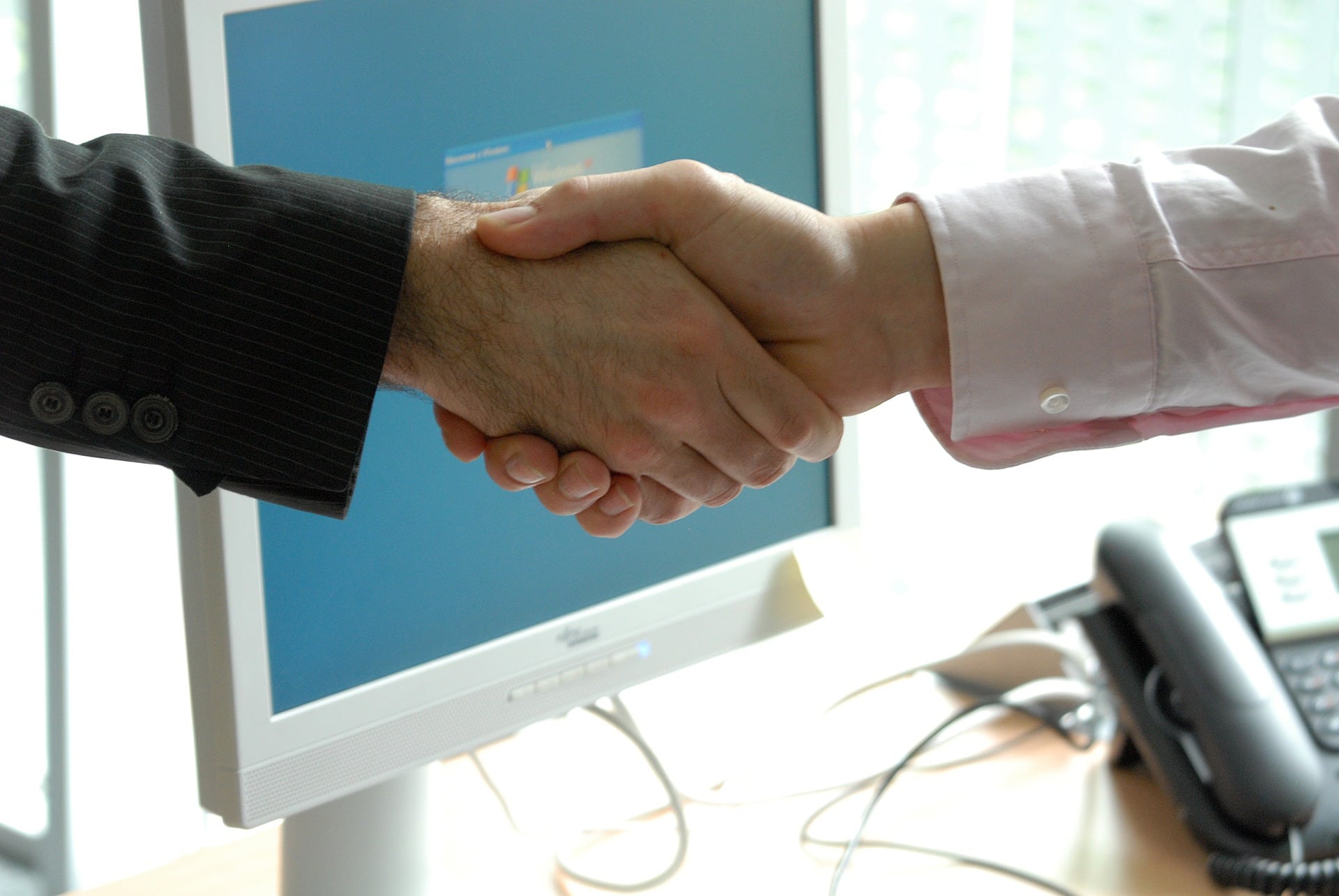 Q: How many hairdressers do you drive past to get your haircut? How many car repairers do you pass by to get your car serviced? And how many accountancy and law firms are there between you and your preferred accountant or lawyer?
A: Most often, at least one or two; sometimes, many more.
Q: So why travel the extra distance to get to your favourite hairdresser, car repairer, accountant or lawyer?
A: Because that's the one you know. The one you like. The one you trust. The one you have a relationship with.
But what does it take to create, develop and nurture a strong mutually rewarding relationship with today's choice rich, time poor customer? What are the behaviours that attract and retain loyal customers?
Few would argue that trust, respect, honesty, communication, shared interest, enjoyment, and friendship are some of key qualities of a successful and sustainable personal relationship. Business relationships are no different!
Trust. Customers require an innate knowing that you and your business can be counted on, through good times and bad. That you will stand steadfastly behind the quality of your product and service.
Respect. Your customers expect to be treated with honour and consideration. They in turn feel comfortable in the knowledge that you would in no way offend, discriminate, exploit, or take advantage of them.
Honesty. Your word is your bond. Your actions match your promises. All your dealings with customers are open and transparent. Your truth and integrity is non-negotiable. Offers, guarantees and warranties are genuine and honoured with courtesy and without fuss.
Communication. Dialogue between you and your customers is open, honest and frequent. You fully understand the power of effective and regular communication between all stakeholders.
Shared interest. A customer relationship must be mutually rewarding. The self-interest of both parties must continue to be met. Continuing to deliver high quality goods and services that add real value to your customer's lives and businesses provides them with a reason to return and a reason to refer.
Enjoyment. If there is little or no fun and enjoyment in a business relationship, its days are numbered. Continuing to explore ways of maintaining freshness in your product and service offerings is vital to ensuring your customers ongoing pleasure in doing business with you.
Friendship. People prefer to do business with friends. Treating your customers as friends is a sure way of sustaining a healthy business and profitable bottom-line.
As Mark McCormack, the late Founder and Chairman of IMG once famously said, "All things being equal, people will do business with a friend; all things being unequal, people will still do business with a friend."
He also said, "If you are selling a service, you are selling a relationship!"
Business today is ALL about relationships. Period!